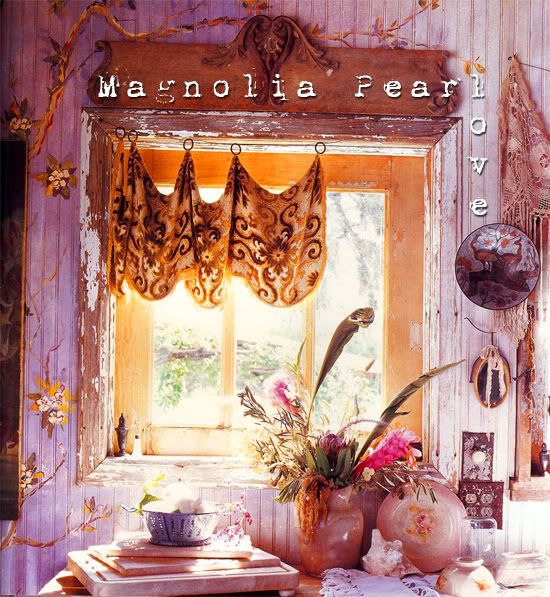 Hi everyone,
I wanted to share this gorgeous gospel song from Patty Griffin, "House of Gold". No matter what your religious views (they might be from a mountaintop...), there's no denying that this is a beautiful song and Patty sings like she is one of God's angels. She sang happy birthday to me once and it was the "sweetest" gift! (Patty you are blessing to this world and my life, for sure -- Thank you.) Her newest C.D. is "Downtown Church" --- I purchased it on itunes.
We are working on lots of new designs and should have photos posted soon - I promise.
"The best remedy for those who are afraid, lonely, or unhappy is to go outside, somewhere where they can be quiet, alone with the heavens, nature, and God. Because only then does one feel that all is as it should be and that God wishes to see people happy, amidst the simple beauty of nature."
" Keep me away from the wisdom which does not cry, the philosophy which does not laugh and the greatness which does not bow before children."