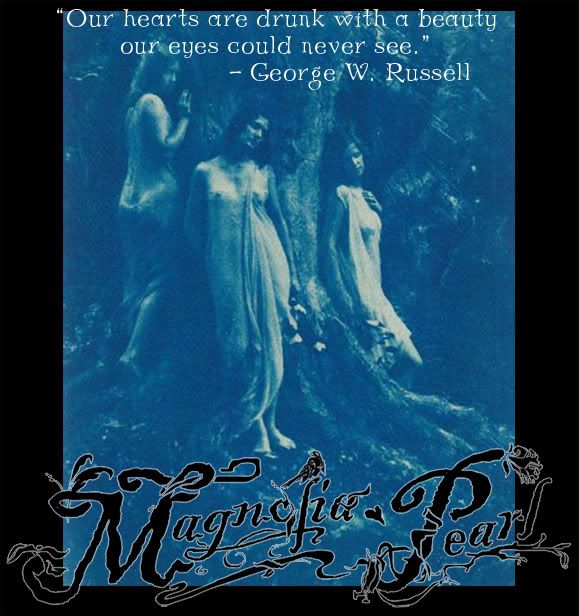 "The Celestial order and the beauty of the universe compel me to admit that there is some excellent and eternal being, who deserves the respect and homage of men."
Hi Everyone,
Happy New Year! For me, this is the year of gratitude, love, acceptance, compassion and most of all, the celebration of beauty! I want to see the beauty in "all" things including myself.
I think sometimes when we see God's perfection in ourselves we feel like we are not humble beings, but I know now that it's just the opposite. God wants us to see beauty and "be" beauty. Beauty is a "tricky" word these days with the media bombarding our eyes, ears and minds with their interpretation of such a precious emotion.
"Beauty......It's a God thing!"
P.S. Happy Birthday to my true love John.