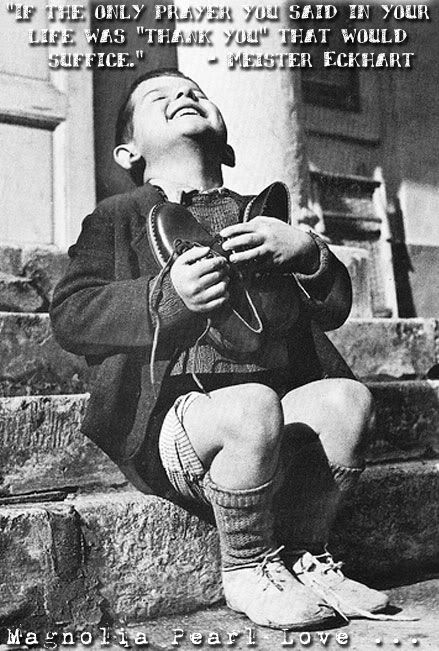 Hi everyone,
Happy Fall! Isn't it crazy that it will soon be Thanksgiving? Where does the time go? Growing up, my ,artist, parents were not traditional in any way, so we never knew how we would spend the Holidays, but we were certain that it wouldn't be like the Cleaver's! One thing that never changed in our home, however, was the lesson of gratitude and generosity - especially during the Holidays. Everyday was a day to "give thanks" my father would say. "Everything we have is a gift from God - Even the hard times!" I know now that this is true and I thank my father for his dedication to grace and his beautiful imagination --- Sometimes imagination was all my parents were serving on Thanksgiving!! We all have so much to give and be thankful for. As we gear up for the Holidays we should remind ourselves to be generous, kind, patient, and grateful. We have so many blessings so "share","share", "share", with the world. It's all about LOVE - Thats it!
Love to all of you,
Pearl
P.S. "I love you John .... It's a beautiful life."
"Wake at dawn with a winged heart and give thanks for another day of loving."
- Kahill Gibran