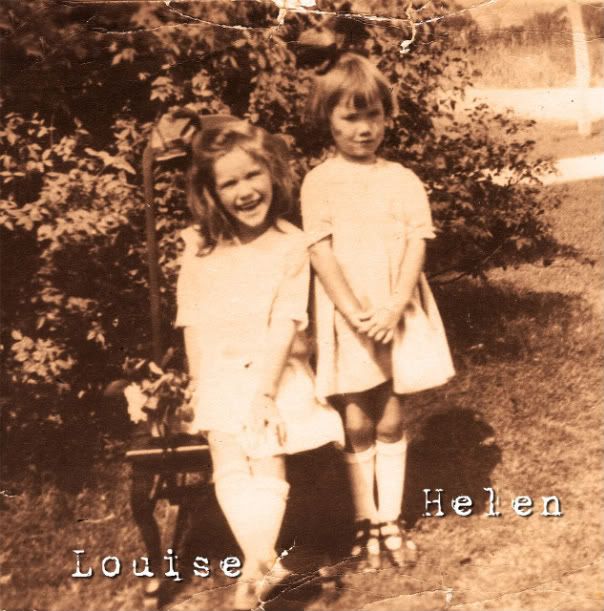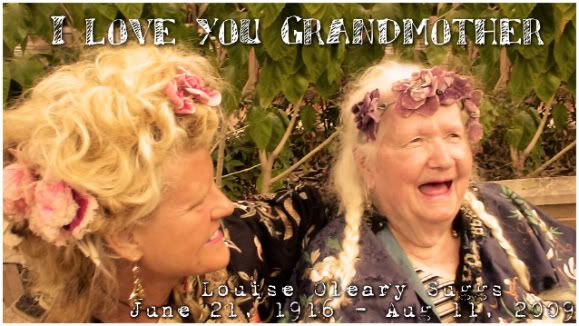 Hi Everyone, 
My beautiful grandmother, Louise, went on to her next journey ( on those rollerskates, no doubt). It was a good life well lived. I am so grateful for all the cool things she taught me. It's not often that you meet and know a character like her!
Thank you grandmother for the amazing perspectives you shared with me and all the adventures, as if we jumped out of a Mark Twain novel. I will so miss our conversations and hot tea. Please put in a good word for me up there!
"Perhaps our eyes need to be washed by our tears once in a while so that we can see life with a clearer view again."